Technical professionals developing content that creates understanding for users
Content that is clear, concise and persuasive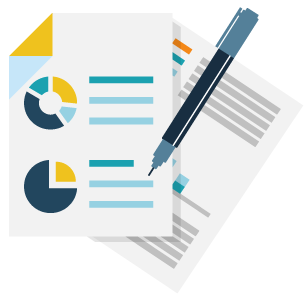 Effective communication directly improves the success of your business
Connect with people – communicate clearly and influence your business's success. Take control of the impression your business makes, in a world where anyone can be a publisher, professional content stands out.
Poor content has the opposite effect – eats shoots and leaves…
What we do & Who we do it for
Rightify provides technical communication solutions to businesses in the Energy and other tech sectors,
through the development of compelling content and project management services
What is content?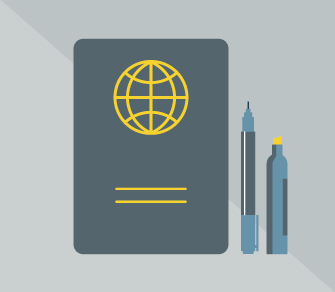 Anything written down, anywhere about your business can be described as content.
Content is your company's public face to current and prospective customers.
Examples of technical content include website copy, instruction manuals,
case studies, response to tenders and funding applications.
Professional content drives bottom line results for any business.
Who do we do it for?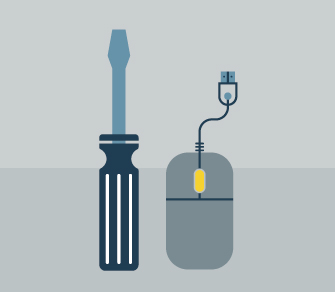 Rightify services are especially relevant to businesses in tech sectors,
from startups to those long established.
We can help any business refresh the way their product or services are perceived
through developing effective content.
Providing the right information, in the right way, at the
right time makes life easier and more productive.